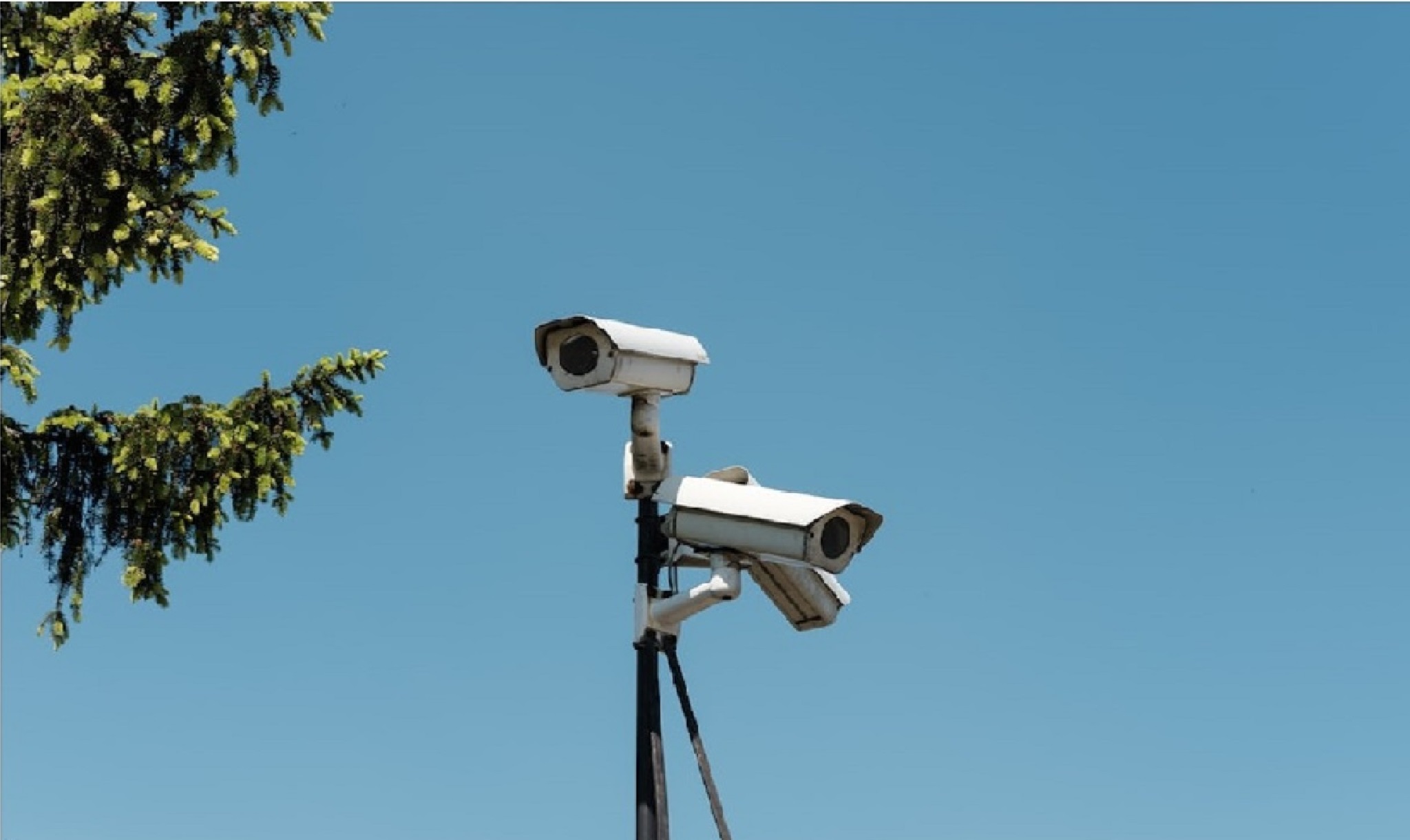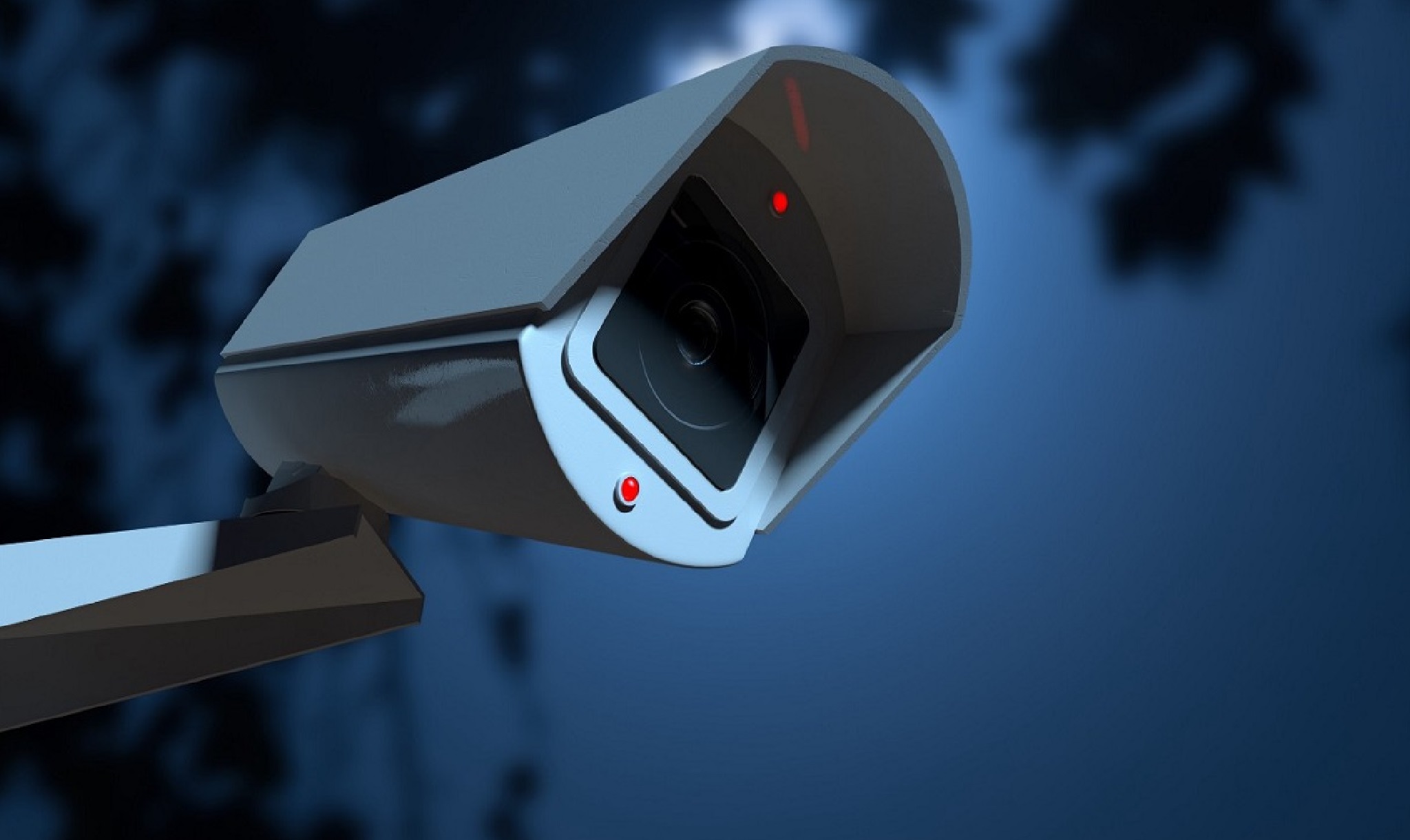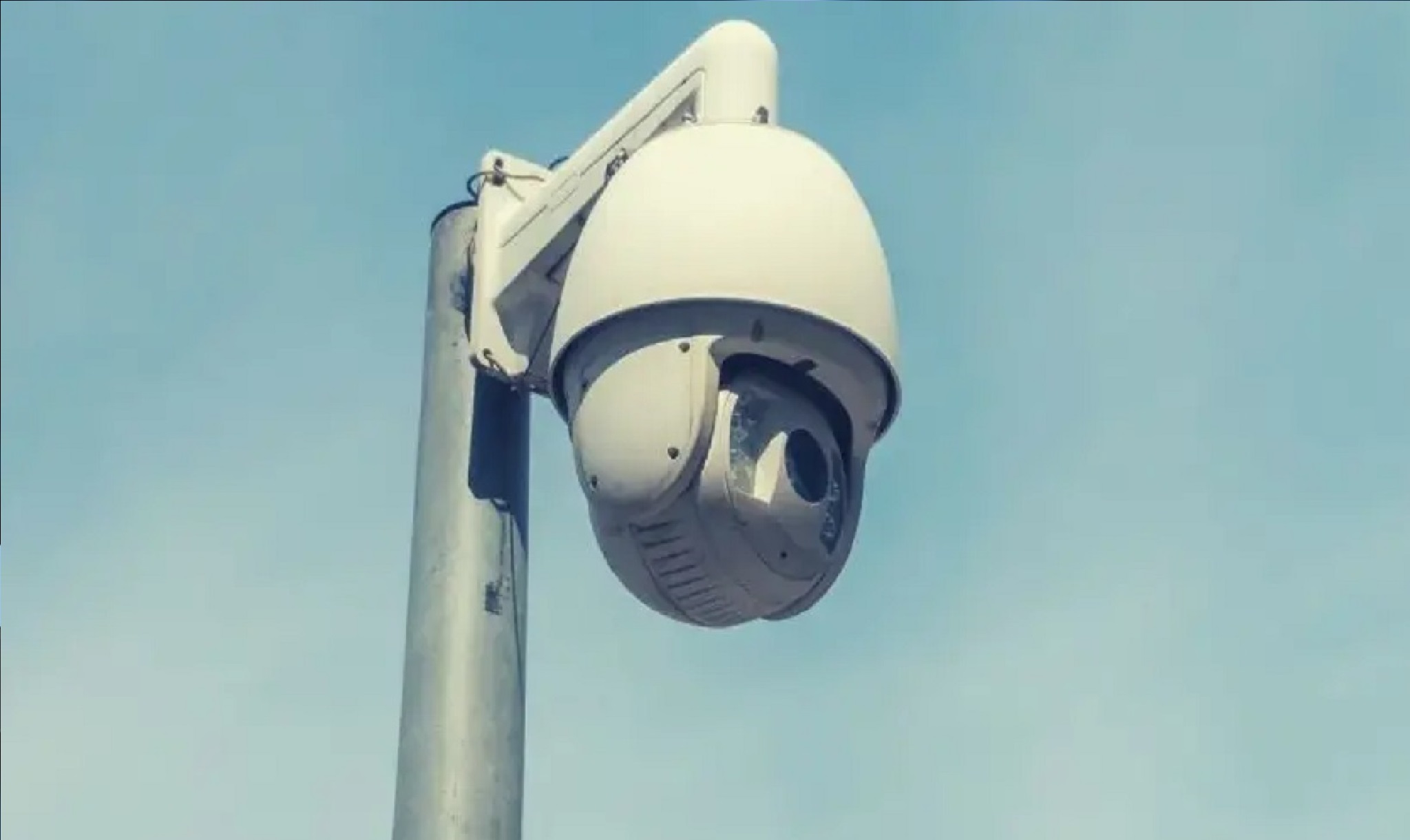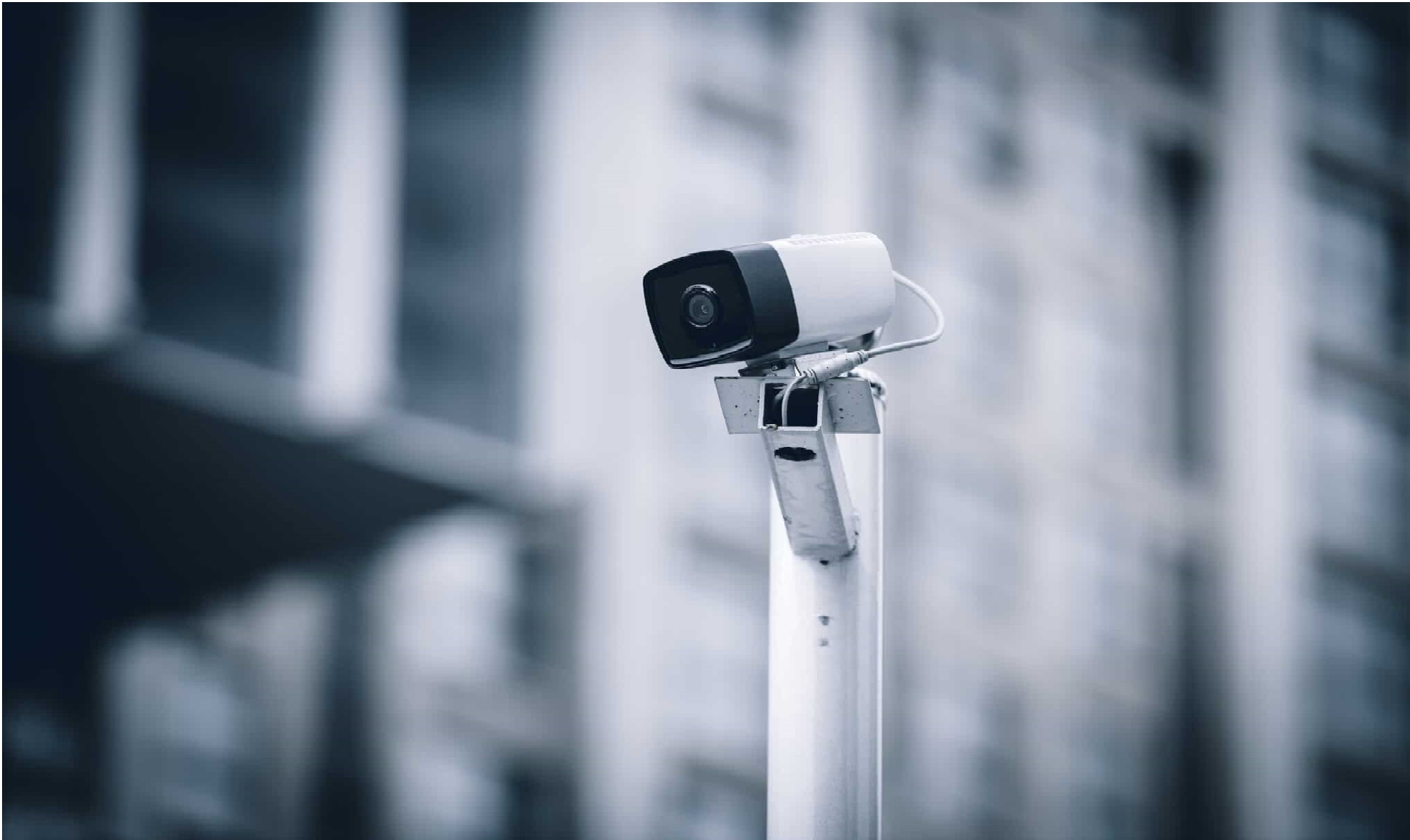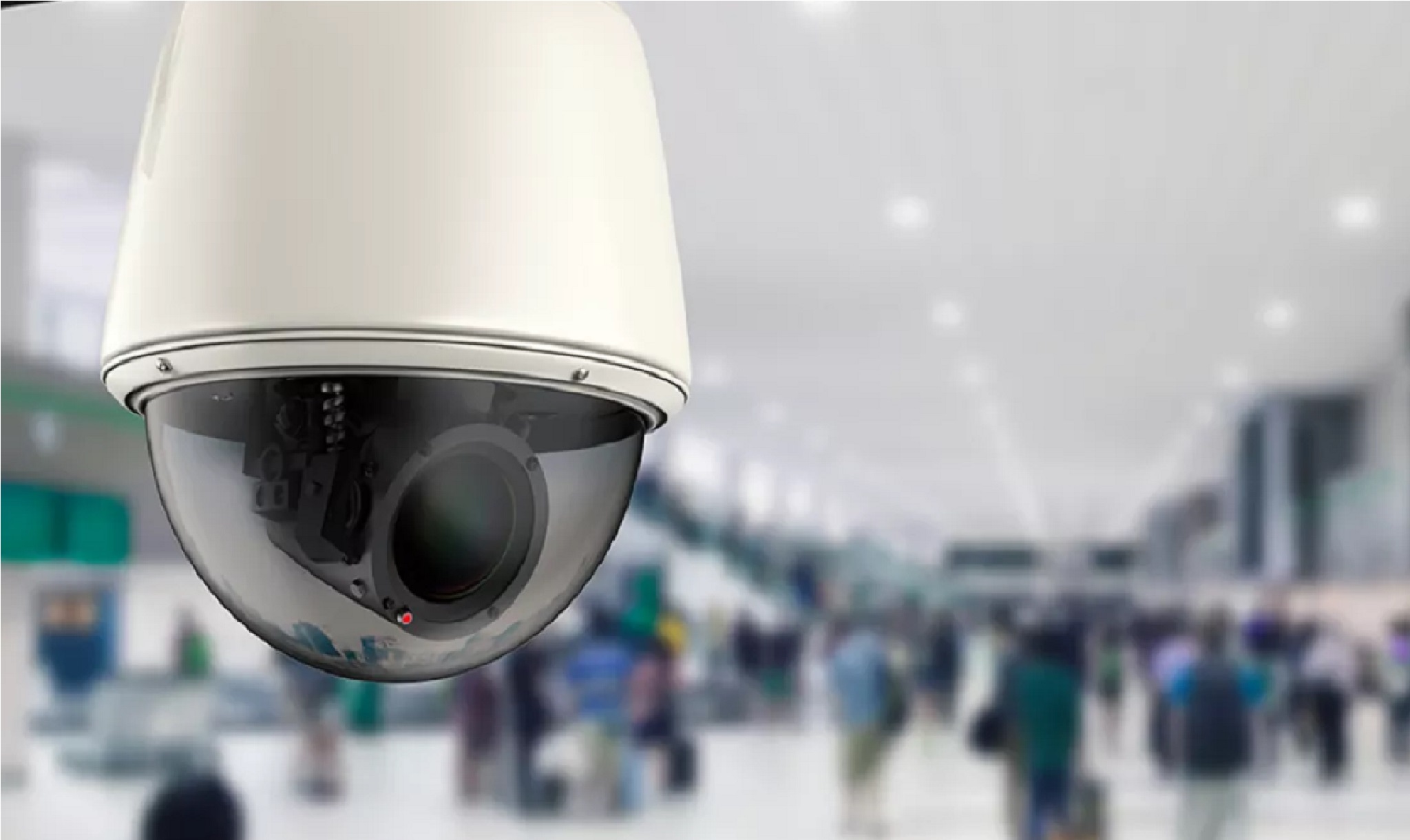 CCTV Surveillance Solutions
We provide a complete range of IP and Analog CCTV system installation services across all industries and applications.
As experts in data networks, we can advise from the start the best network cable solution on which to build your CCTV system.
This can include the utilization of existing network cabling or new structured cabling, fibre optic cabling or wireless CCTV.
Brands